Another year comes to an end. During this year I have achieved many of the goals I set myself in January:
Continue Learning German – and go back to Germany.

I did well with the German in the middle of the year, but in the later months I have done none.
I still have a massive desire to return to Germany.

Summit Mt Kosciusko

Fourth year in a row that this hasn't happened. But I did go skiing in the Snowy Mountains.

Read at least ten books – including the six paperbacks I currently have unread.

I have read 36 books! But have now amassed 14 more to be read. In May I decided to start reading on the bus in the morning rather than reading Facebook and Twitter on my phone.

Buy a VF Commodore – I've wanted a Holden since I was in my teens.
Keep this blog up to date.

I blogged fewer times than any previous year, so I avoided the problem.
The year has had many highlights:
January – went on a road trip down the South Coast and had fun at the Sydney Festival.
February – went to the Opera in the Domain, T20 Cricket, and Wisemans Ferry.
March – took my dad to the Top Gear Festival in Sydney, went to the Lion King Musical, the Biennale of Sydney, and went away to the Central Coast for a weekend.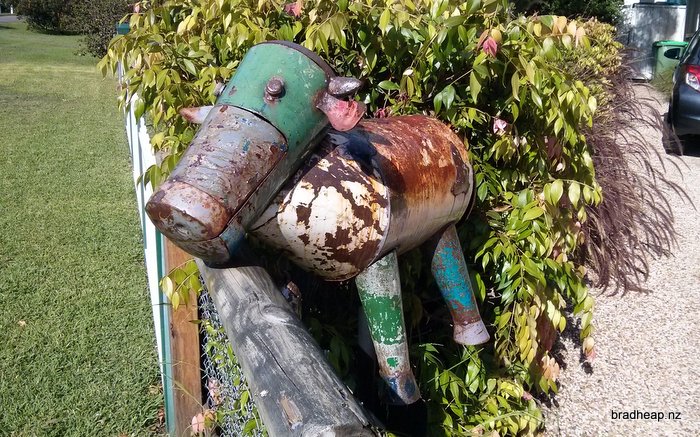 April – did another road trip to Wisemans Ferry, and went to the V8s and Tramping in Auckland on ANZAC weekend.
May – I did a short walk up the Central Coast on one Saturday afternoon.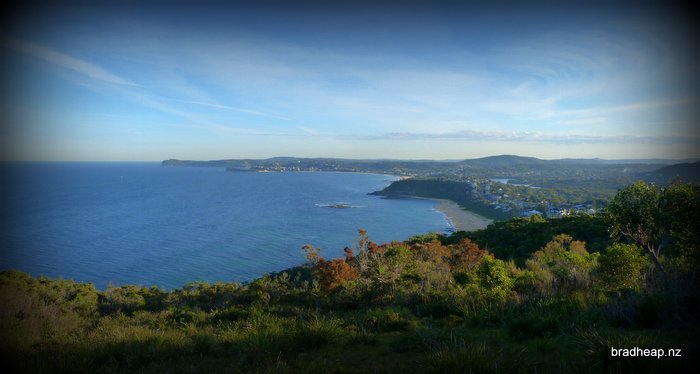 June – I went away for yet another weekend at the Central Coast.
July – I went hiking at Wentworth Falls, and to Quebec City, Canada, with a holiday in Orlando and Boston along the way.
August – I went to more V8 Supercar racing, Manly, and to the Mythbusters Behind the Myths Live Show.
September – Celebrated my a birthday in Brisbane, went skiing at Perisher, and spent an afternoon in the Blue Mountains.
October – Visited New Zealand and went to Sculpture by the Sea.
November – Went sailing on Sydney Harbour.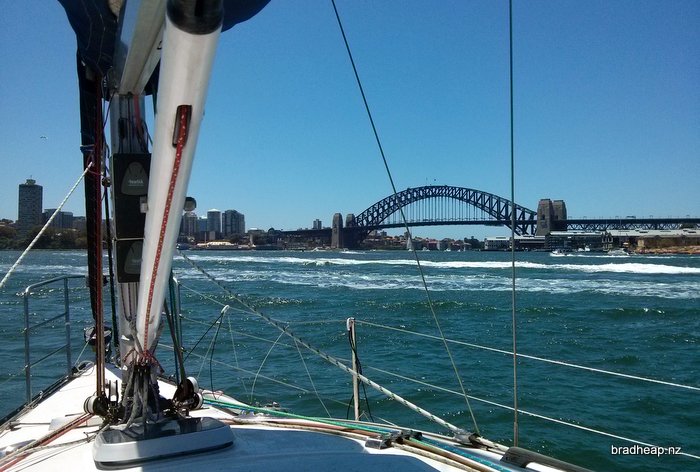 December – Went to the V8 Supercars at Homebush and watched the extreme sailing on Sydney Harbour.
Bring on new challenges and opportunities in 2015.