We allocated three days to explore Hamburg and it's surrounds.
On the train ride from Berlin, we had decided to take an immediate side trip to the nearby town of Lübeck. However, when we arrived at Hamburg's Main Station all the departure boards for connecting trains were showing the words "Tiere Im Gleis".
With the little bit of German I know I was left trying to figure out what "Animals on the Platform" meant, and both in a rush and not seeing any animals, we went to the nearest platform for a delayed train to Lübeck.
After sitting on this train, going nowhere, for 20 minutes, we managed to speak to someone in English and realised that the word "Gleis" isn't just "Platform" but also "Track", that is, there are animals on the track and the trains are not running, which also explained why our delayed train was not going anywhere either.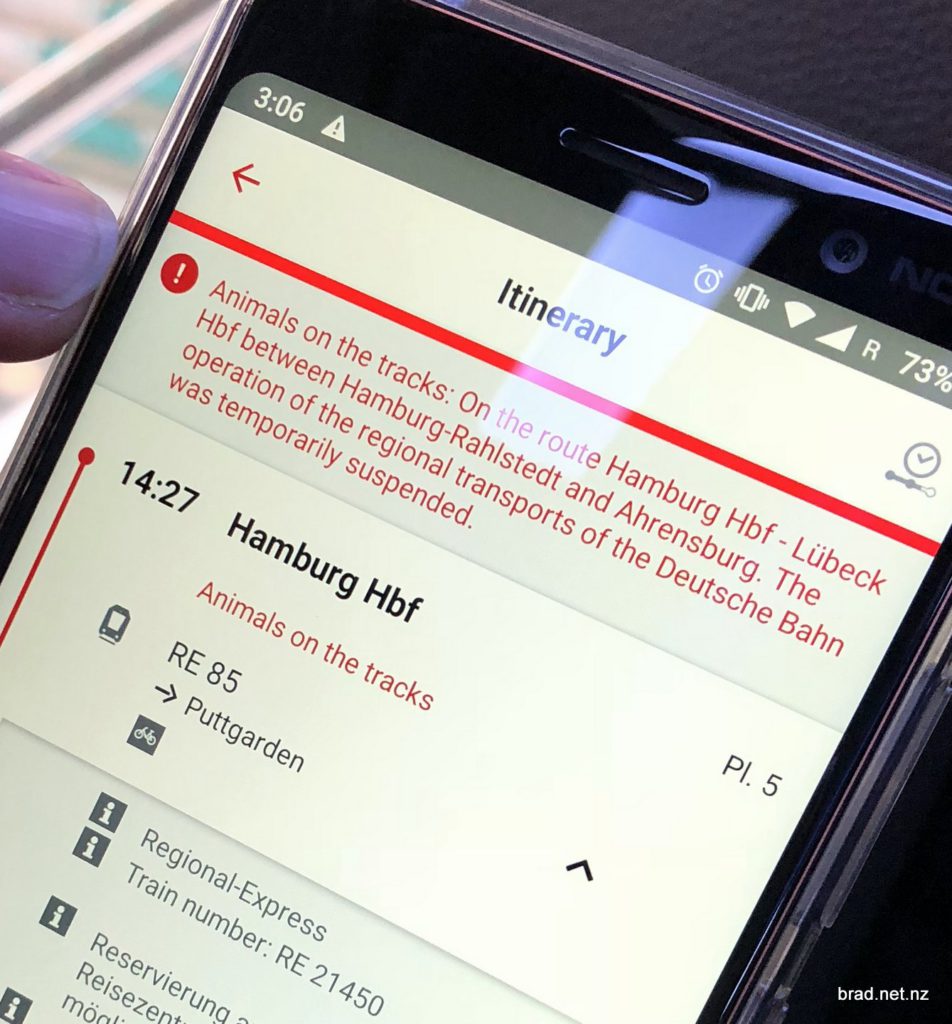 After wasting this time doing nothing, we quickly came up with an alternative idea for our afternoon – visiting the Hamburger Kunsthalle, an art gallery with everything from contemporary work through to 800 years ago.
The following morning we explored the central area of Hamburg, first visiting St. Michael's Church, Tower and Crypt, followed by the St. Nikolai Church, which we did not realise until we arrived was a war memorial. My lonely planet guidebook then informed me that there was a good Eel Soup nearby, so that is what I had for lunch.
After lunch we went on a Ferry, to a random suburb, which turned out to be the location of the Airbus Factory.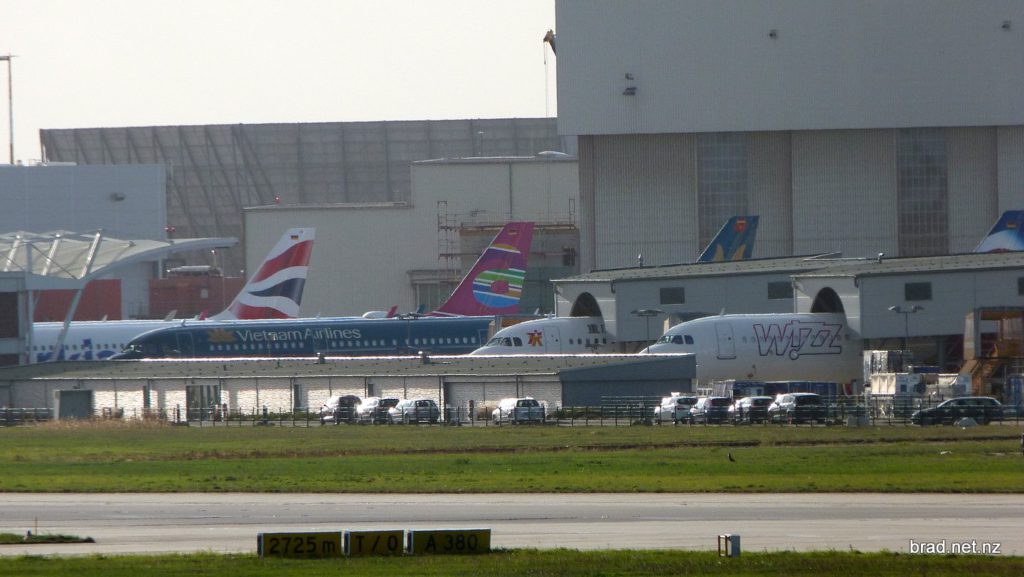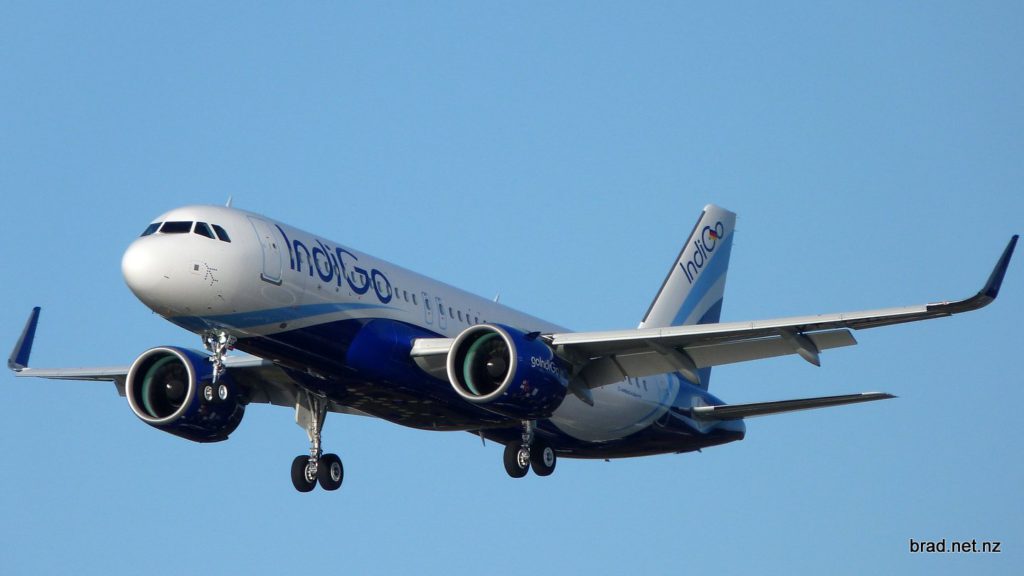 Finally we rounded out the day by visiting the huge and amazing Miniatur Wunderland. Neither photos or videos can capture just how amazing this place is to visit.