I spent three days with friends in San Francisco during my stay in California.
On the first of these three days I met up with two friends of mine who work for technology companies. After a tour around a company making autonomous cars we had lunch in at "The Market" which is directly below the Twitter head office. Following this my best mate and I began to walk around the Market Street and city hall area of San Francisco.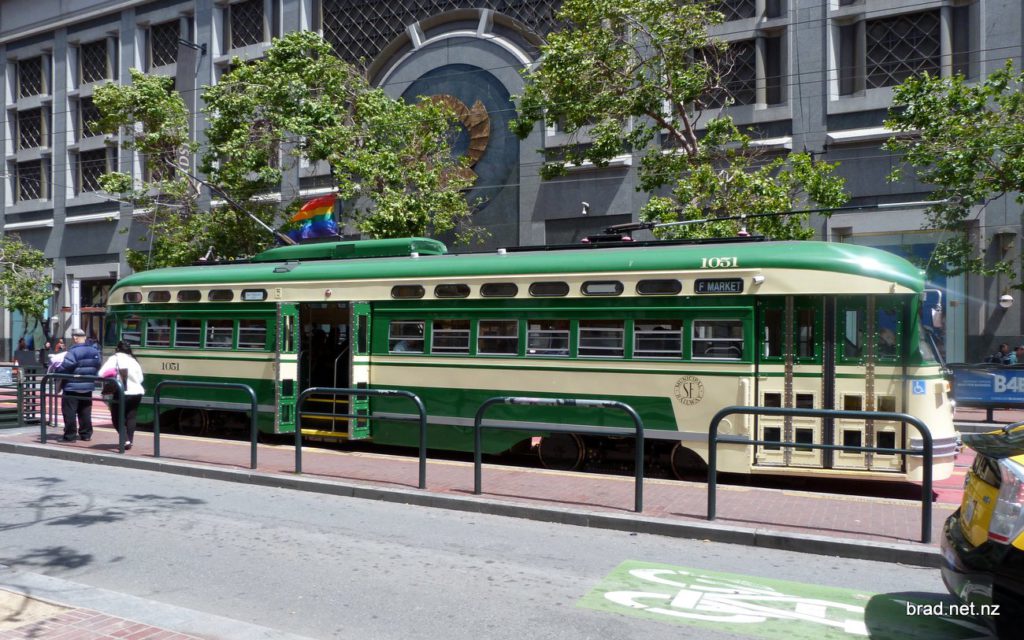 From here we caught a bus up to the famous Painted Ladies houses and then onto the Golden Gate Park and Lands End.
On the second day I met up with another friend and my best mate's wife joined us making it quartet of fun. We began the day at the Ferry Wharf and walked along the various docks of the Embarcadero before getting lunch at Fishermans Wharf.
After lunch we discovered the San Francisco Maritime National Historical Park Ships at Hyde Street Pier.
Finally I wrapped up the day by buying chocolate at the Ghirardelli Chocolate Factory and walking down Lombard Street and having dinner near Chinatown.
The final day in San Francisco was spent exploring the Walt Disney Family Museum before spending the afternoon at Alcatraz (which will be detailed in a future blog post).